Colin Cobbing,
Consultant
BSc, CMCIEH, MIOA
Colin is recognised as a leading expert in the UK in planning and noise and has over 30 years of experience of taking complex and high-profile projects from inception through planning, design, build and into operation.  He has advised clients in both the public and private sectors including government.  He has skills in research, policy development, environmental impact assessment, health assessment; sustainable development and design.
Colin has significantly influenced and shaped best practice in the UK in noise assessment and sustainable design and has been closely involved in the production of many of the standards and guidance documents that are used in planning and designing new development. He has been called upon to provide expert evidence in numerous planning inquiries as well as criminal and civil cases involving noise.
He is a leading advocate for human centred and total design, factoring all aspects of human health and comfort. He also seeks to build consensus through the planning process through effective engagement and consultation.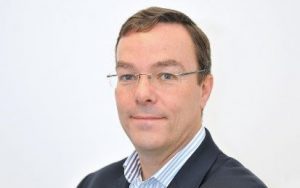 Service expertise