Elena Matei,
Senior Specialist
BSc, MSc
Elena's focus is on guiding our clients through the commercial and technical aspects of ESCo and CEM contracts, heat tariff modelling, heat network policies and ensuring regulatory compliance. Her main interests are optimisation of costs and profitability assessment.
Elena joined the Practice in 2021 coming from a  background as a Senior Energy Manager for a top UK District Energy Company. She has over 5 years' experience managing commercial performance of district heating networks. She has also worked as a Project Consultant for two sustainable energy finance facilities, promoting measures which reduce consumption and increase energy efficiency.
She is an Associate Member of the Energy Institute, working towards full membership and Chartered Energy Manager status.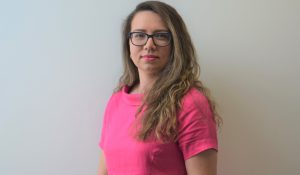 Service expertise
Related projects
Related news articles