Kim Coleman,
Senior Specialist
BSc (Hons), MCIOB, AMIOA
Kim is an Environmental Specialist with a particular interest in environmental noise and vibration for new and existing developments. Kim has achieved the Institute of Acoustics Diploma in Acoustics and Noise Control and is working towards full membership. Kim manages the building acoustic projects within the company ensuring all noise assessment reports address the requirements of local authorities and the relevant planning policy and coordinate with other specialist services.
Kim is an expert in construction designs and techniques providing innovative methods which deliver environmentally and economically viable construction solutions and is a member of the Chartered Institute of Building.
Prior to joining Hodkinson Consultancy she gained a large amount of knowledge from working as a Design Manager for a leading main contractor on large scale commercial buildings in London, and from the BRE where she gained valuable insight into the environmental assessment process.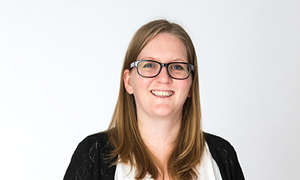 Service expertise
Related projects