Marek Chmel,
Specialist
MSc, MEng
Marek has particular interest in improving energy performance of newly constructed dwellings. He has created thousands of SAP calculations for many clients across wide spectrum of developments. This has given him a vast experience in providing practical and cost-effective measures related to dwelling's fabric, glazing, PV panels & ventilation specifications to fully meet project requirements.
He has also experience in performing environmental noise measurements for new and existing developments following local noise planning policies. He is actively working towards his membership with the Institute of Acoustics.
Marek has joined Hodkinson Consultancy in 2019. His role includes producing SAP calculations for residential dwellings.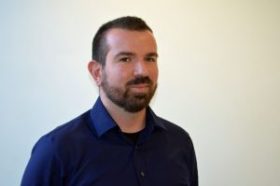 Service expertise
Related projects
Related news articles