Meghan Ward,
Specialist
MSc
Meghan is an expert in sustainable building design. She has a background in architecture with experience working in sustainable building design consultancies on Green Star and Leadership in Energy and Design (LEED) projects.
As a LEED and Green Star Accredited Professional, Meghan evaluates buildings using Environmentally Sustainable Design concepts and principles from project inception, through the design, construction, as well as operation and decommissioning. She also has a keen interest in building performance analysis growing her experience in assisting with thermal comfort, daylight and energy efficiency assessments.
Meghan has recently completed her Masters in Energy and Sustainable Building Design with a dissertation exploring Hybrid-Natural Ventilation for Low Energy Office Buildings. She joined Hodkinson in 2019 as an experienced LEED Accredited Professional with a focus on Building Performance and Simulations. Meghan always strives to be active in the built environment through problem solving and seeking sustainability solutions that foster smarter buildings.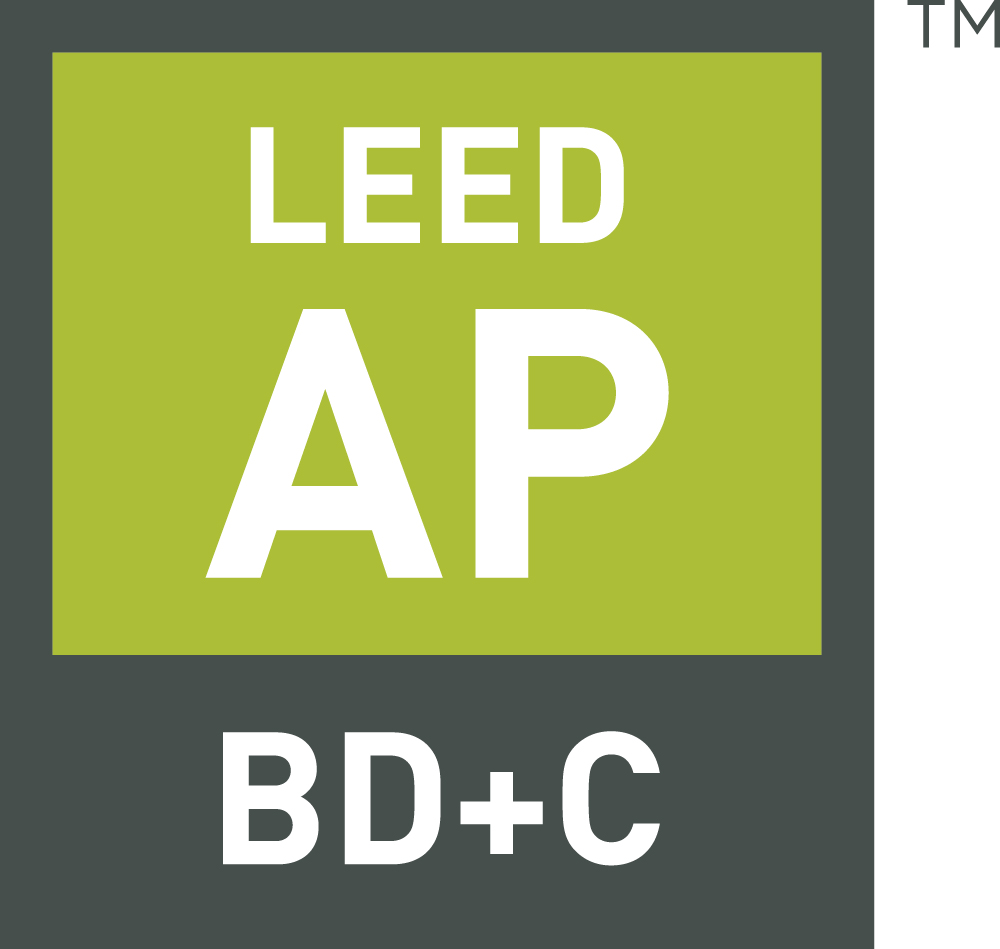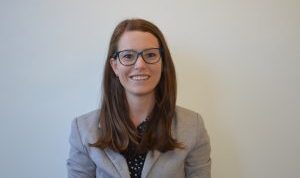 Service expertise
Related projects
Related news articles