Michael Wride,
Senior Specialist
DipDEA, DipNDEA, DipOCDEA
Michael specialises in improving the energy performance of newly constructed residential dwellings. He worked as a domestic energy assessor in many large scale and multi-phased developments, playing a crucial part in delivering quick and effective solutions. This has given him extensive experience in providing practical and cost-effective measures for the specification of dwellings' fabric, glazing, ventilation, and renewables to fully meet project requirements.
Michael joined Hodkinson Consultancy in 2021 and is actively working towards his membership with the Energy Institute.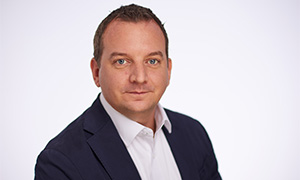 Service expertise
Related projects