Russell Hodgson,
Specialist
BA (Hons), MSc, PIEMA
Russell is responsible for delivering environmental sustainability strategies to both commercial and residential buildings.
He is a licensed BREEAM New Construction assessor and is currently working on a diverse range of BREEAM projects across the South East of England. He has a background in construction site monitoring ensuring noise and air quality targets are met which compliments his knowledge of good environmental practice on site.
Russell has a particular interest in reducing the environmental impact of construction processes including minimising waste, reducing unnecessary vehicle movement on site and preventing adverse ecological impacts. He also enjoys reviewing Construction Environmental Management Plan and to find out if there is any new innovative method to minimise environmental impacts on project works.
Russell is currently a practitioner member of the Institute of Environmental Management and Assessment and working towards full Chartership. He has been with Hodkinson Consultancy since 2016.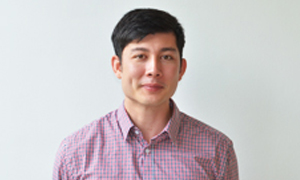 Service expertise
Related projects