Secured by Design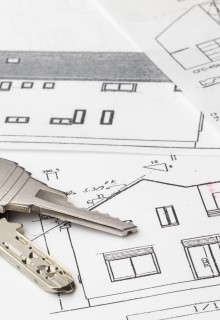 Achieving Secured by Design certification is a growing challenge often faced by developers. Local authorities are increasingly aware of the importance of 'designing out crime' to create places where fear of crime does not undermine quality of life or community cohesion.
Building on the practical experience and knowledge of retired police officers who are fully licensed consultants, together with our technical understanding of the development process and environmental issues, we are able to offer a high quality and bespoke Secured by Design consultancy service.
Our Secured by Design services include liaison with the police to make the initial application, with subsequent support and advice throughout the design and build process to ensure all necessary requirements have been met. Upon completion of the development, we help to coordinate the Secured by Design submission to ensure smooth and efficient certification. We are particularly skilled at liaising with the police and ensuring that they understand developers' requirements.
We offer consultancy and support at any stage of the development, and undertake the following as part of the service:
Crime Impact Assessments / Security Risk Assessments;
Secured by Design Compliance Reports;
Security and Access Strategies;
Security Needs Assessments (required by BREEAM).