Planning Policy & Zero Carbon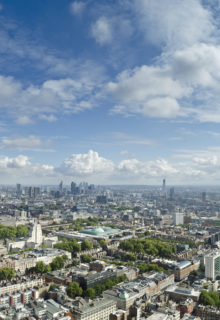 A detailed knowledge of the UK Planning System and policy interpretation is essential in delivering our range of energy and environmental services successfully. Our RTPI chartered planning experts ensure the technically appropriate solutions we provide navigate the planning process efficiently.
In particular, the Greater London Authority Zero Carbon requirements can constitute a significant proportion of our clients' development costs. We take pride in supporting our clients to ensure these payments are reduced as far as possible, and with appropriate payment structures and S106 wording in place.
We undertake regular research into the Zero Carbon implementation at London Borough level to ensure we remain at the forefront of the policy implementation.