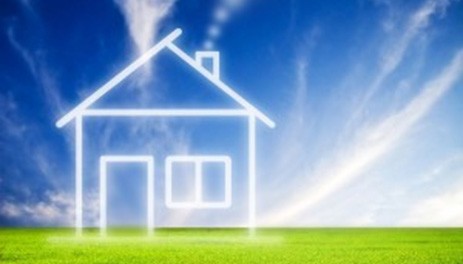 The Future Homes Standard consultation was published this week. The proposals will significantly affect the development process introducing new cost pressures, technologies and design considerations. Our initial observations are as follows:
The Government's preferred option is for a 31% improvement over the current Part L standard through energy efficiency and technology improvements, increasing to a 75-80% improvement by 2025.
The notional building will include solar photovoltaics, gas heating, waste-water heat recovery and fabric improvements.
Estimated costs for compliance range between £2,500 and £5,000 per dwelling for flats and typical houses.
Gas boilers are likely to continue to be feasible, but only with future-proofed heating systems using significantly larger radiators or underfloor heating.
Connection to heat networks is strongly encouraged using new 'technology factors' to ease compliance within the assessment.
Direct electric heating will be acceptable only where homes are built 'to the very highest fabric standards'.
Hydrogen is not anticipated to play a major role in the heating of new dwellings. It is explicit that heat pumps and heat networks are likely to be the principle heating sources for new dwellings.
Transitional arrangements will be tightened, preventing the 'banking' of building notices tying schemes into older Regulations.
CO2 will no longer be the primary metric for compliance. Primary energy and affordability will both now be assessed.
The Government are considering blocking local authorities requiring higher standards in their local plans.
Our intention is to respond to the consultation after in depth analysis, discussions with clients and the wider industry. The consultation deadline is 10th January 2020, so we will be working with clients to help make sense of the potential impacts on their current projects and development pipeline, as well as aiming to develop consensus on how we as an industry will respond.  Further updates will be provided as we work through the detail of the proposals.