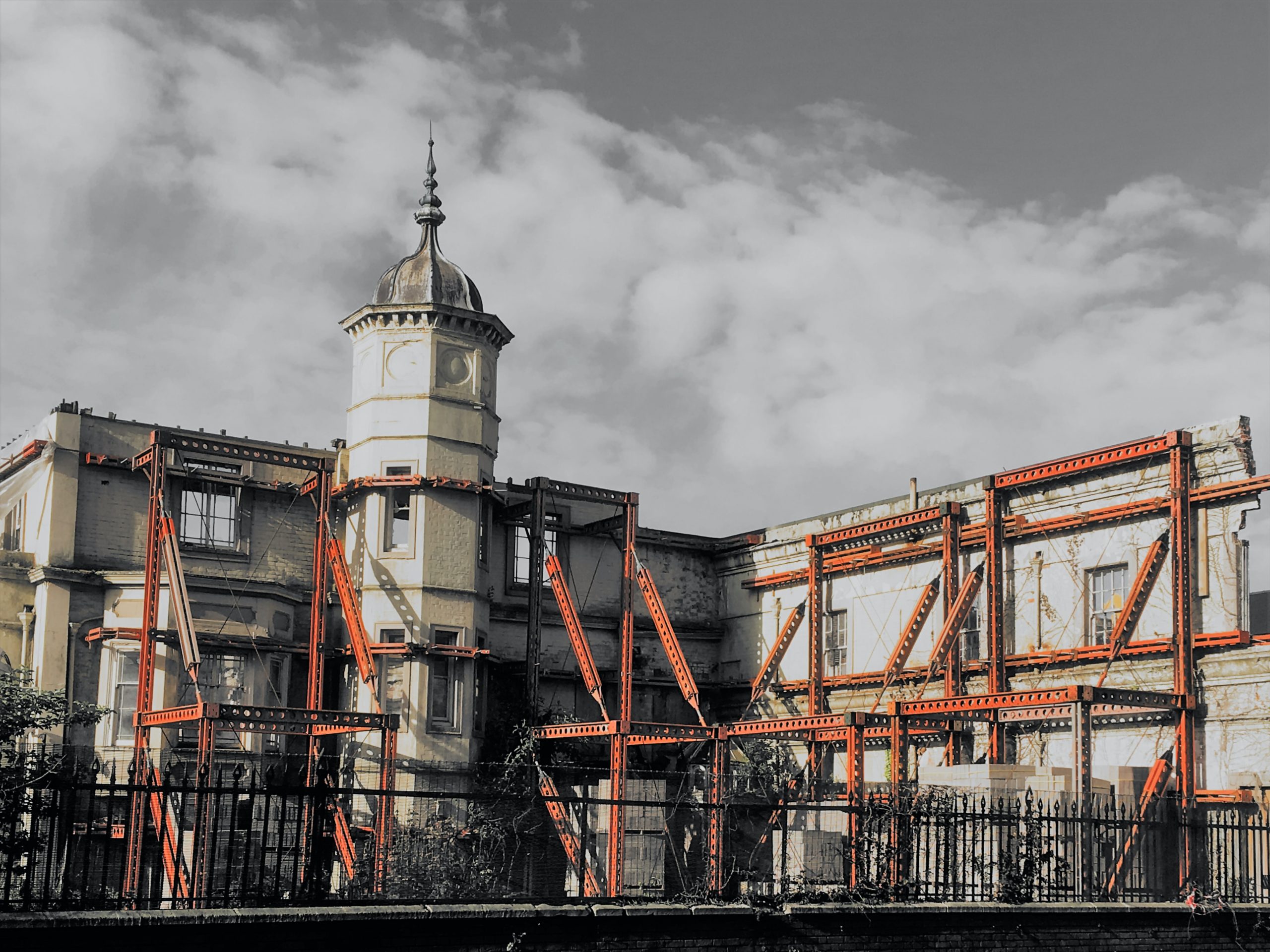 The GLA are holding up planning applications if results from independent pre-demolition or pre-redevelopment audits are excluded from circular economy statements. These two audits lay the groundwork for the how material use will be managed in line with the principles of a circular economy.
A pre-demolition audit is required for brownfield sites without existing buildings. It is a detailed inventory of the materials in the building that will need to be managed upon demolition. Carrying out this audit prior to pre-application can help to identify reusable materials, reduce waste, reduce embodied carbon emissions, and reduce cost. A good audit will demonstrate the maximum reuse of materials that can be considered throughout the design process.
A pre-redevelopment audit is required where existing buildings are on the site. It is similar to a pre-demolition audit but provides an understanding of whether existing buildings, structures, and materials can be retained, refurbished, or incorporated into the new development. The audit results should be considered holistically for instance considering whole life carbon assessments.
Pre-demolition audits help in producing robust Whole Life Cycle Carbon Assessments. If materials are reused, instead of recycled or disposed of, this reduces the embodied carbon of the building and lowers the emissions for Modules A1-A5. This contributes toward achieving the GLA whole life cycle carbon benchmarks set for modules A1-A5 emissions.
Undertaking a pre-demolition audit also helps satisfy the BREEAM Wst 01 credit and is a minimum required standard to achieve an 'Outstanding' rating.