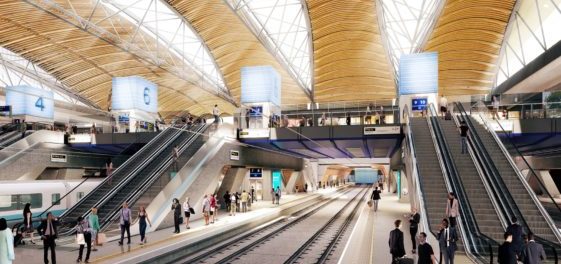 CEEQUAL version 6 was released in July 2019 with the intention of bringing together the methodologies of CEEQUAL and BREEAM Infrastructure. The new iteration combines the strong technical elements of BREEAM and builds upon the well proven processes of the CEEQUAL approach to assessment.
CEEQUAL version 6 maintains the existing, successful elements of the long-standing CEEQUAL methodology, which has a 15-year track record of helping teams improve the sustainability performance of their infrastructure projects. However, many changes have been designed to bring CEEQUAL into a form that is more consistent with other BREEAM schemes including the design of the technical manual and the use of BREEAM projects for assessments.
Some major technical changes to credits have also been introduced following the development of these during the BREEAM Infrastructure pilot, these include:
Resilience – new requirements relating natural hazards, security, climate change adaptation, and future needs;
Land use and ecology – a metric-based approach to quantifying change in ecological value;
Resources – updated requirements for life cycle assessments.
The launch of CEEQUAL version 6 marks the closure of both BREEAM Infrastructure (Pilot) and CEEQUAL version 5 schemes. Those who have already registered on these schemes are able to continue on them. Those already working on CEEQUAL but who have not yet registered, have until 30 September 2019 to register their projects to version 5.