Eleanor Risby,
Senior Specialist
BSc (Hons), AMEI
Eleanor has a particular interest in optimising energy performance and researching how to future proof residential developments. Her experiences cover a wide range of development types, for which she can advise on a range of measures related to Building Regulations, enhanced planning conditions and strategies to achieve planning. As a qualified SAP assessor she has experience in providing practical and cost effective measures related to fabric, glazing and ventilation specifications to fully meet project requirements.
Eleanor joined Hodkinson Consultancy in 2017 as an Energy Specialist. Her role includes producing SAP assessments and EPCs for residential dwellings, and preparing energy statements for planning applications.
Eleanor is an associate member of the Energy Institute, and is working towards full membership.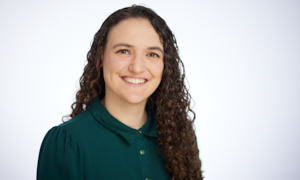 Service expertise
Related projects