Igor Esteves,
Consultant
BEng (Hons), MEng, CEng, MCIBSE, MEI
Igor has a background in mechanical engineering, with particular interest in the efficient use of District Heating Networks in high-quality developments. He specialises in the design and commissioning of District Heating Networks with a view to ESCo adoption and has delivered strategic masterplan documents as well as been the lead on our recent validation engineering service.
Igor joined Hodkinson Consultancy in 2017 as a Senior District Heating Specialist following professional experience with a major utility company where he gained valuable experience on the to design and operation of District Heating Networks.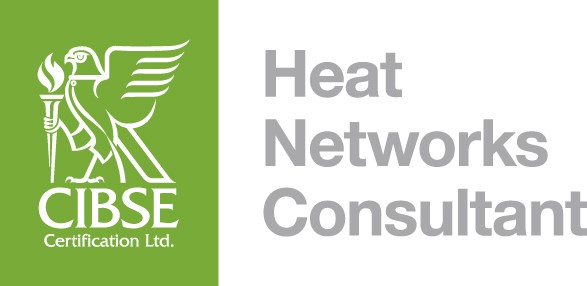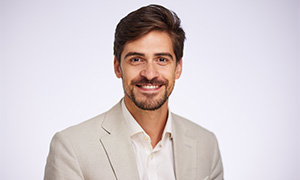 Service expertise
Related projects