Igor Esteves,
Senior Specialist
BEng (Hons), MSc
Igor has a background in mechanical engineering, with particular interest in the efficient use of District Heating Networks in high-quality developments. He specialises in the design and commissioning of District Heating Networks with a view to ESCo adoption.
Igor joined Hodkinson Consultancy in 2017 as a Senior District Heating Specialist following professional experience with a major utility company where he gained valuable experience on the to design and operation of District Heating Networks.
Igor is proactively working towards his membership of the Energy Institute and his Chartered Engineering status.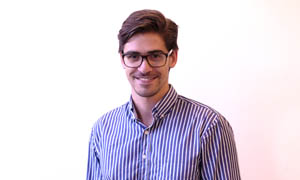 Service expertise
Related projects
Related news articles