Ella Taylor,
Graduate
BSc (Hons), MSc
Ella joined Hodkinson Consultancy in June 2022 as a Graduate Environment and Energy Consultant whilst completing her MSc in Environmental Consultancy at the University of Southampton. Hodkinson supported Ella with her MSc Research project, which investigated the state of opinions and barriers to successful climate change adaptation within the urban design and planning sectors.
Her studies included a range of consultancy skills and reports, including SAP assessments, sustainability reports, and Environmental Impact Assessments. Her current role at Hodkinson is within the Environment team delivering specialist reports to support planning applications, including Circular Economy Statements and Health Impact Assessments.
In the future, Ella aims to become chartered with a related institute.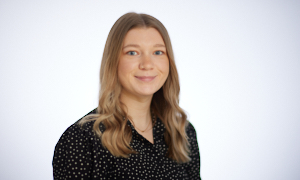 Service expertise
Related projects