Zero Carbon Buildings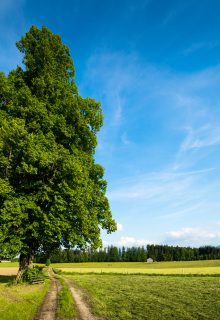 We know that a development's energy strategy must do so much more than deliver a planning consent or ensure compliance with the Building Regulations. First and foremost, we understand that any zero carbon strategy must be both practical and workable. However, a whole array of additional needs must also be considered.
We will steer you through the complexities of energy-related costs, your own or your investor's Environmental, Social and Governance (ESG) criteria, energy security concerns, and a rapidly evolving technological environment. Consultancy that goes well beyond the typical requirements of regulations and standards is where our Zero Carbon Building's service excels.
Our Zero Carbon Building's service will:
Deliver a practical, comprehensive, and balanced energy strategy which works with utilities requirements and other services, particularly embodied carbon, whole life cycle carbon, heat networks, and overheating. Optimisation of project specifications will be delivered;
Focus on building performance in operation as well as design. This includes understanding long-term running costs and income opportunities from energy strategies, as well as post occupancy evaluation data evaluation such as GLA Be Seen requirements and British Standard BS 40101;
Provide consultancy for projects where further requirements to address climate change such as decarbonisation and full net zero strategies are sought. We are familiar with the methodologies put forward by leading industry groups such as the UKGBC, LETI, RIBA (RIBA 2030 climate challenge) and Science Based Targets (SBT);
Familiarise you with new and innovative technologies entering the industry and how this could impact on your developments;
Provide you with advice on upcoming policies and regulations that will assist in impact assessments for developments at all stages from land deals, through planning and onto delivery and post occupation.