Indoor Environmental Performance Evaluation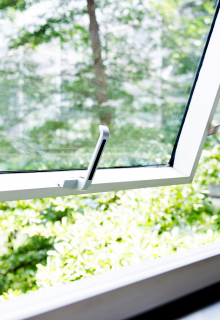 Our aim is to compare as-built and post occupancy performance to the design stage predictions from computer simulations. This helps us to understand the accuracy of the simulations and allows us to provide better advice and recommendations at the design stages.
We provide valuable feedback and recommendations for improvements that can be made in relation to the following key areas:
Thermal comfort, including summertime overheating
Indoor air quality and ventilation
Daylight
Building Performance Evaluation allows for an analysis of the construction quality of buildings. The information gathered can be used to optimise operational performance, undertake remediation measures where necessary and feedback lessons learnt to future projects. It can be used to demonstrate build quality and to improve performance.