Specialist Environmental Reports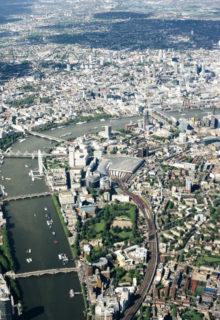 In addition to the range of more commonly required technical services, we have a strong track record in preparing bespoke reports to address detailed and often complex requirements.
These can be to address specific planning requirements, to address specific technical issues during construction, seek complex BREEAM credits or to support internal corporate reporting requirements.
We have experience of providing the following:
Construction Environmental Management Plans;
Site Waste Management Plans;
Green/ Sustainable Procurement Plans;
Security Needs Assessments;
Pre-demolition Audits;
Operation and Maintenance Manuals;
Functional Adaptability Studies;
Embodied Carbon Assessment;
Sustainable Masterplanning/ BREEAM Communities Post-occupancy Evaluation;
Sustainable Living Strategy;
Travel Plans.
The above list is not exhaustive, and we are regularly asked by our clients to tailor our skills to support them with whatever bespoke project requirements arise.