Building Performance Evaluation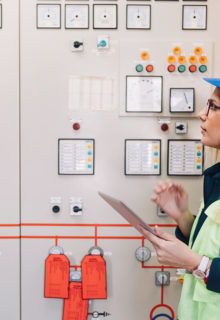 Building Performance Evaluation allows for an analysis of the construction quality of buildings. The information gathered can be used to optimise operational performance, undertake remediation measures where necessary and feedback lessons learnt to future projects. It can be used to demonstrate build quality and to improve performance.
We evaluate building performance in the following five key areas:
By considering building performance and end user requirements early in the design process, we can put an appropriate monitoring strategy in place. We can help you ensure that your buildings are fit for purpose and operate effectively and efficiently, with high levels of occupant satisfaction.
Our client focused approach puts your specific needs first and allows the performance evaluation to be tailored to each individual project.