Indoor Air Quality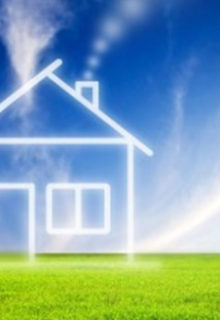 The importance of good internal air quality is becoming increasingly recognised for the well-being of residents. It can have a significant impact on health, wellbeing and comfort, and in recent years has been overlooked in favour of energy efficiency and air tightness.
Our environmental consultants are able to advise on designing all buildings types for good internal air quality, including new homes as well as commercial premises. Our detailed knowledge of airborne contaminants and appropriate responses allows us to produce internal air quality management plans, specific to each individual project. These can be produced for both residential and commercial development.
Early consideration of internal air quality maximises opportunities for reducing airborne pollutants of new homes. We work closely with the design team to ensure that an appropriate ventilation strategy is used to create a healthy internal environment. We are also able to advise on successfully balancing the competing requirements of energy efficiency and ventilation and how these can be optimised through good design.
Internal air quality is also a consideration within BREEAM for commercial buildings. Our internal air quality management plans not only fulfil the requirements of BREEAM assessments, but also establish well-defined strategies for our clients in reducing internal airborne pollutants, providing quality development and promoting healthy buildings.